The Resurgence of Mid-Century Modern: Why 1950s Antiques Are Booming in Popularity
Sangam Sharma
November 16, 2023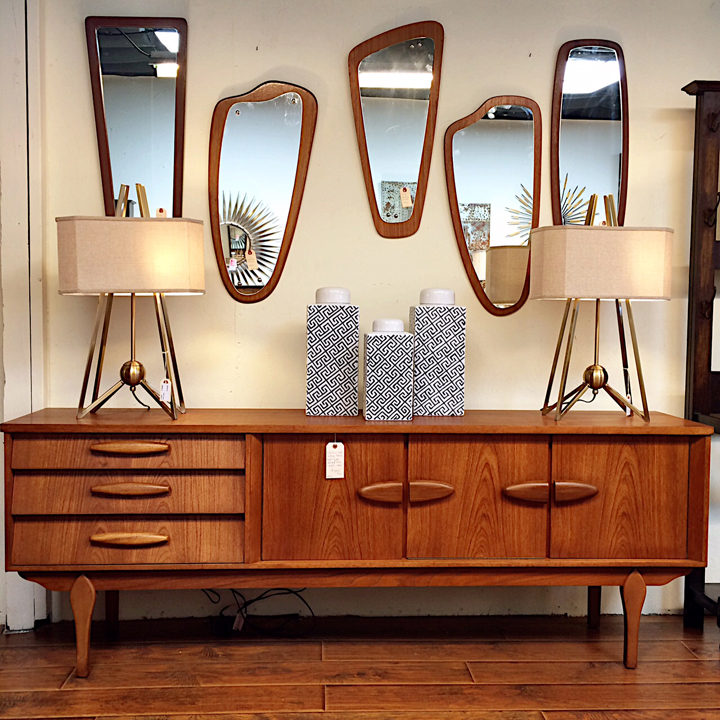 The resurgence of the Mid-Century Modern (MCM) style is one of the most fascinating trends in interior design and home décor in recent years. The 1950s and 1960s were a period of immense change, optimism, and innovation in the United States, and the design aesthetic of that era has found new life in the 21st century. Mid-Century Modern is characterized by its clean lines, simple yet functional design, and a focus on organic and geometric shapes. This design movement has gained renewed popularity, attracting a new generation of enthusiasts who appreciate the timeless appeal of MCM furniture and décor.
In this article, I'll delve into the reasons behind the resurgence of Mid-Century Modern and explore the factors contributing to its booming popularity.

1. Nostalgia and Historical Appeal
The appeal of Mid-Century Modern is deeply rooted in nostalgia. For many, MCM evokes fond memories of their grandparents' homes or iconic television shows and movies from the 1950s and 1960s. As people seek a sense of comfort and familiarity in a rapidly changing world, they turn to the design aesthetics of the past. Mid-Century Modern offers a bridge to a simpler, more optimistic time in American history. This sense of nostalgia and historical connection is a powerful driver of the MCM resurgence.

2. Timeless Design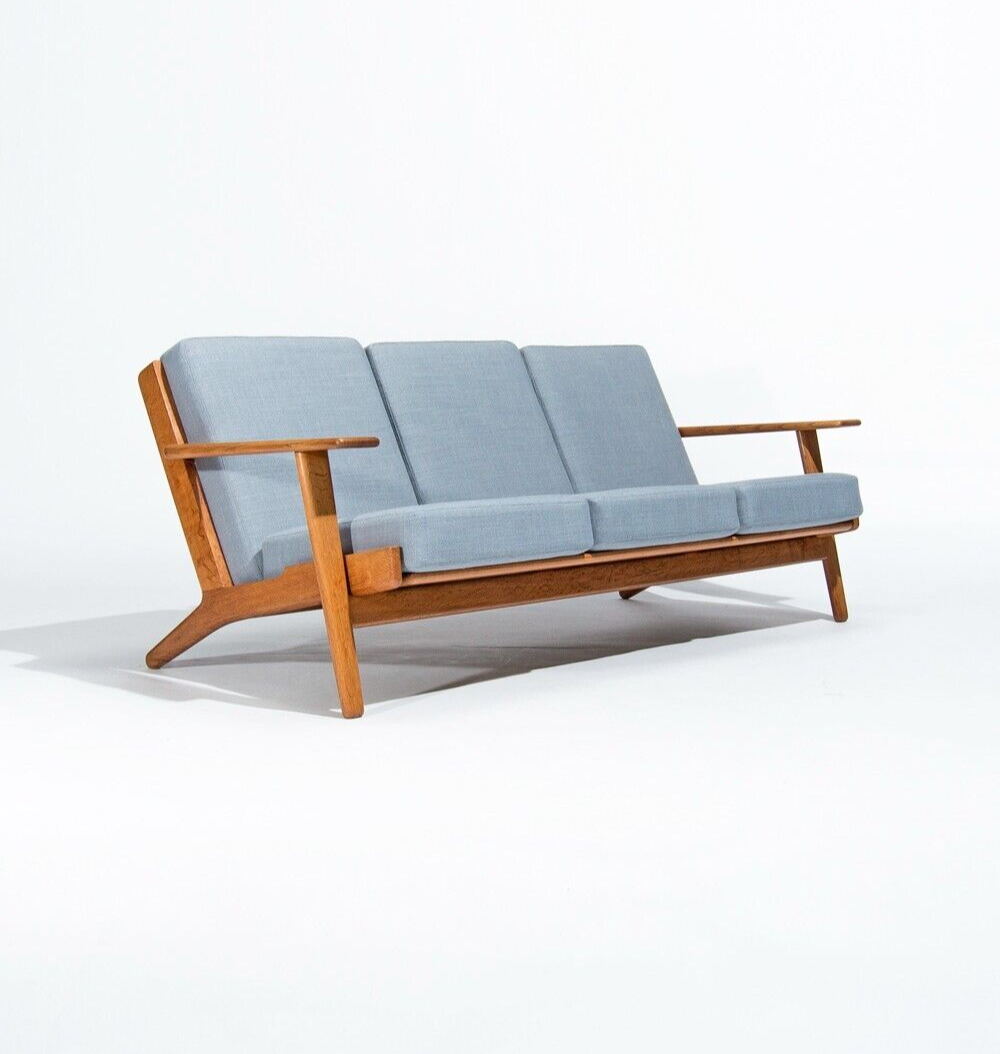 One of the key reasons behind the popularity of Mid-Century Modern is its timeless design. The clean lines, minimalistic approach, and functional yet aesthetically pleasing furniture have a versatile quality that seamlessly integrates into contemporary interiors. Whether you live in a minimalist apartment or a traditional family home, MCM pieces can add a touch of sophistication and elegance to your living space. This adaptability makes Mid-Century Modern an attractive choice for those seeking to blend the past with the present.

3. Sustainability and Quality
In an era marked by environmental consciousness, Mid-Century Modern's emphasis on quality and durability has gained new relevance. MCM furniture was built to last, using high-quality materials like solid wood, natural fibers, and metals. Many consumers appreciate the sustainability aspect of MCM, as these pieces can be restored and repurposed, reducing the demand for new furniture and minimizing waste. Additionally, the craftsmanship and attention to detail associated with MCM furniture make it a lasting investment.

4. Iconic Designers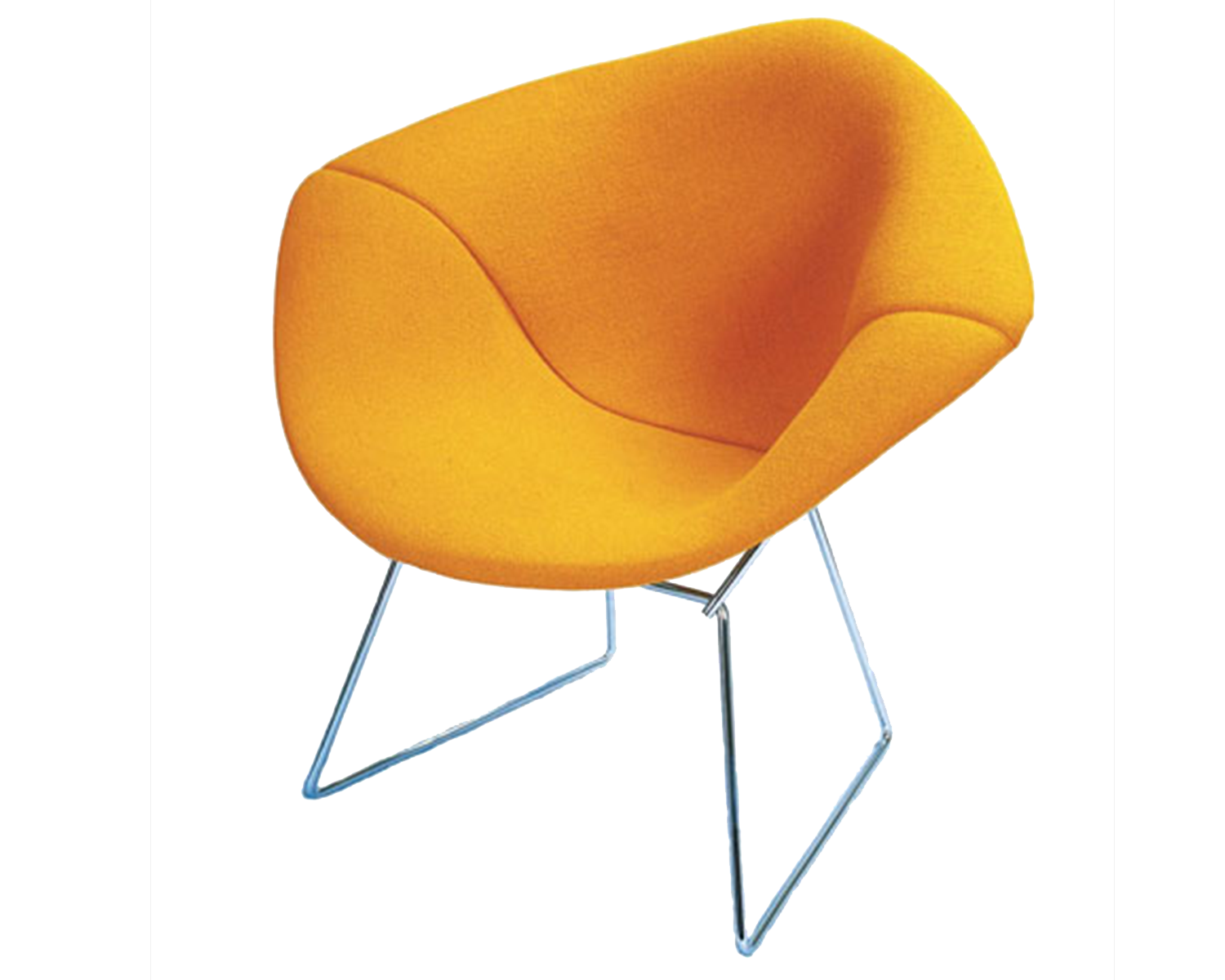 The work of iconic designers from the Mid-Century Modern era, such as Charles and Ray Eames, Eero Saarinen, and George Nelson, continues to captivate the imagination of design enthusiasts. These visionaries created enduring classics like the Eames Lounge Chair, Saarinen's Tulip Table, and the Nelson Coconut Chair. Their designs are celebrated for their elegance, functionality, and innovation. The enduring popularity of MCM can be attributed to the timeless appeal of these designer pieces.

5. Versatile Aesthetic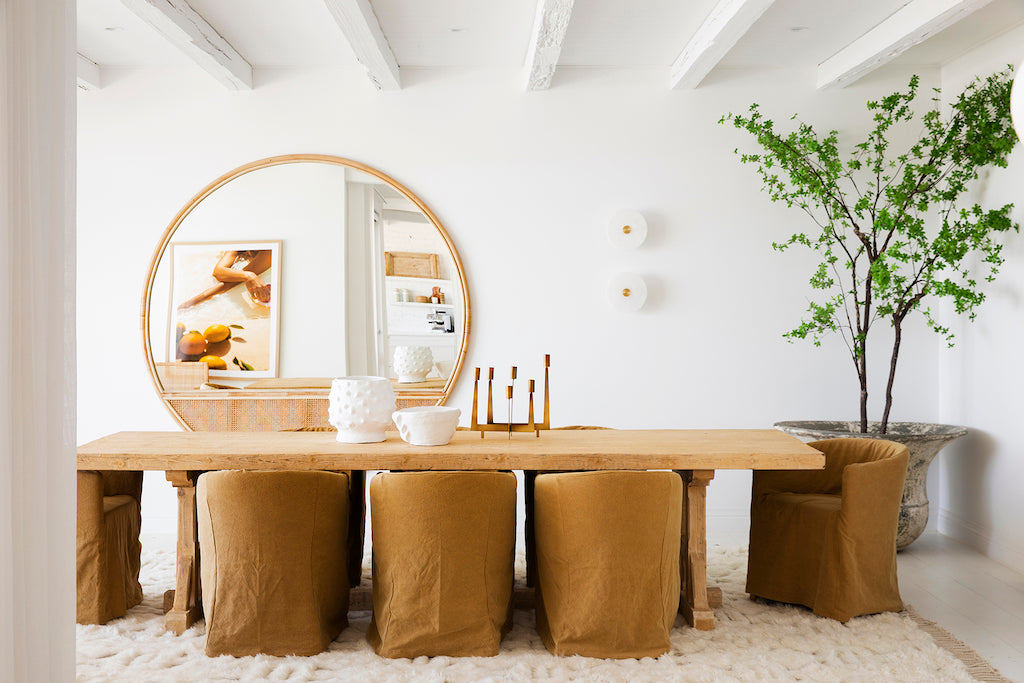 Mid-Century Modern design incorporates a wide range of materials and textures, making it easy to blend with other styles and aesthetics. Whether you prefer a Scandinavian, Bohemian, or industrial look, MCM can complement and enhance your chosen design theme. This versatility allows for creativity and personalization while retaining the core elements of Mid-Century Modern that make it so distinctive.

6. Pop Culture Influence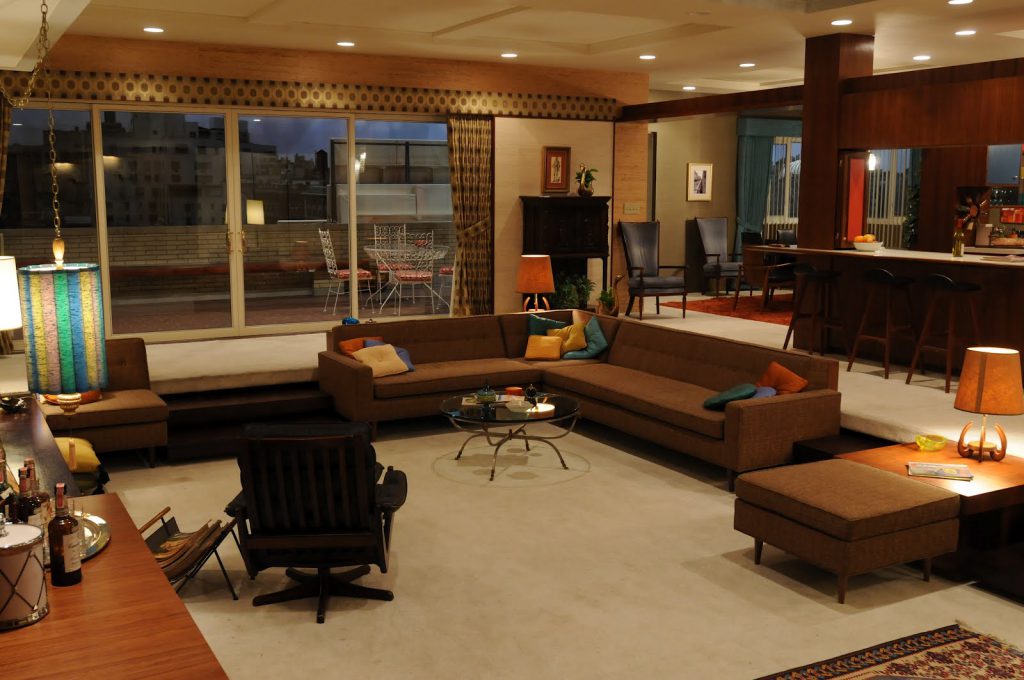 The influence of Mid-Century Modern design in popular culture has played a significant role in its resurgence. TV shows like "Mad Men" and "The Marvelous Mrs. Maisel" have prominently featured MCM interiors, sparking a renewed interest in this style. Additionally, MCM design elements can be found in countless films, advertisements, and fashion trends. This consistent presence in the media has further popularized Mid-Century Modern.

Statistics and Trends

To support the resurgence of Mid-Century Modern, we can turn to statistics and trends in the antique and vintage furniture market. According to a report from the Antique Collectors' Club, sales of vintage furniture, including Mid-Century Modern pieces, have experienced substantial growth in recent years. In the United States, the Antique Collectors' Club reported that antique and vintage furniture sales reached over $5.3 billion in 2019, indicating a substantial increase in interest and purchasing of vintage and antique items. According to The Washington Post MCM products were also quite popular during the pandemic.

Auction houses and antique dealers have also seen a surge in demand for Mid-Century Modern furniture and collectibles. Iconic MCM pieces regularly command high prices at auctions, with some rare items selling for tens of thousands of dollars. This trend underscores the enduring appeal of Mid-Century Modern in the collector's market.
To gain valuable insights and perspectives on the resurgence of Mid-Century Modern, I spoke with experts and collectors in the antique industry.

Tom Gibbs a Midcentury-Modern design expert, emphasizes the growing demand for Mid-Century Modern furniture. "Part of it is that it puts a smile on your face. It reminds you of the fifties – that post-war, pre-Vietnam time in America. And it has a fresh, clean look."
Julian Goldklang and Desiree Myers of Mid Century Møbler explain about the Mid-Century Modern design era "The 1950s and 1960s were a truly unique era for design, and the further you dig into it, the more you seem to uncover."
One can always be drawn to the sleek lines and innovative designs of the 1950s and 1960s. It's not just about nostalgia; it's about owning a piece of history and celebrating the design visionaries of that era.
The resurgence of Mid-Century Modern is a testament to the enduring appeal of this design aesthetic. Driven by nostalgia, sustainability, iconic designers, and its versatile aesthetic, MCM has found a permanent place in contemporary interior design. Statistics and trends in the antique and vintage furniture market support the notion that Mid-Century Modern is more than just a passing trend; it's a cultural phenomenon that continues to capture the hearts of collectors and homeowners alike. As we look to the future, it's clear that the timeless elegance and functionality of MCM will remain a significant influence in the world of design and décor.
---